Mobile app development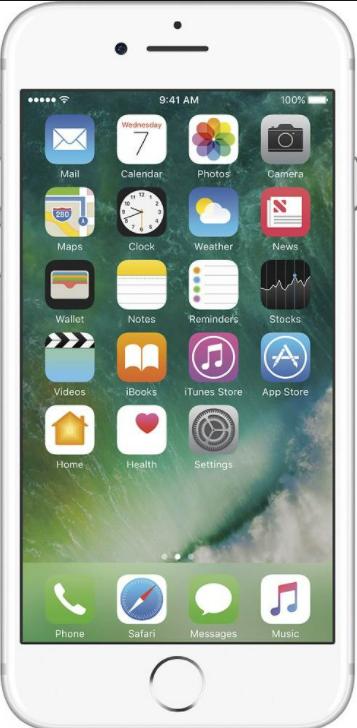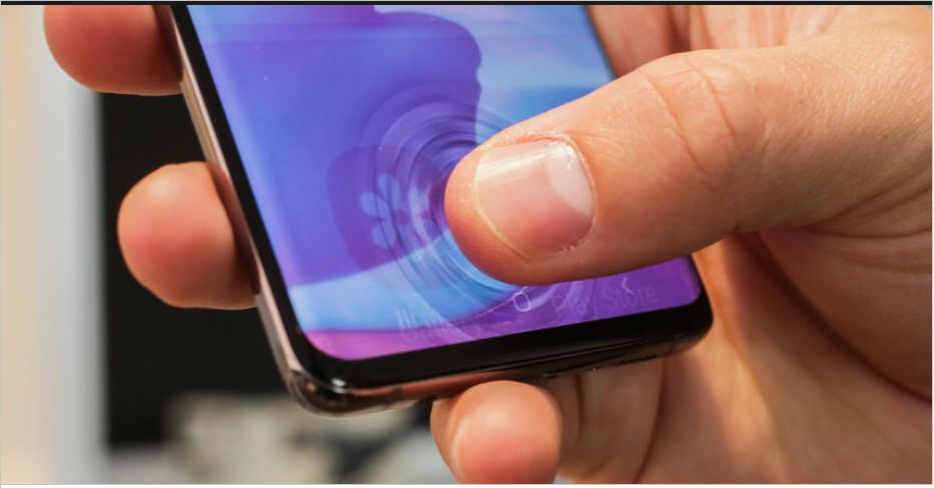 Want us to build you a mobile app? This could be your website, a game, or something new.
Most app development companies charge between $80,000 to $500,000.
We build your app from scratch. We charge $20,000 to build your app. If you want us to manage your app, which in includes any updates, new pages, new text or images, new videos, etc. you want to make after the initial build, this will cost $22 per month.
Please note that Apple charges a yearly fee of $99 to get on Apple's app store.
Google charges a one-time fee of $25 to get on Google play.
Please go here for payment pages - Mobile app payments